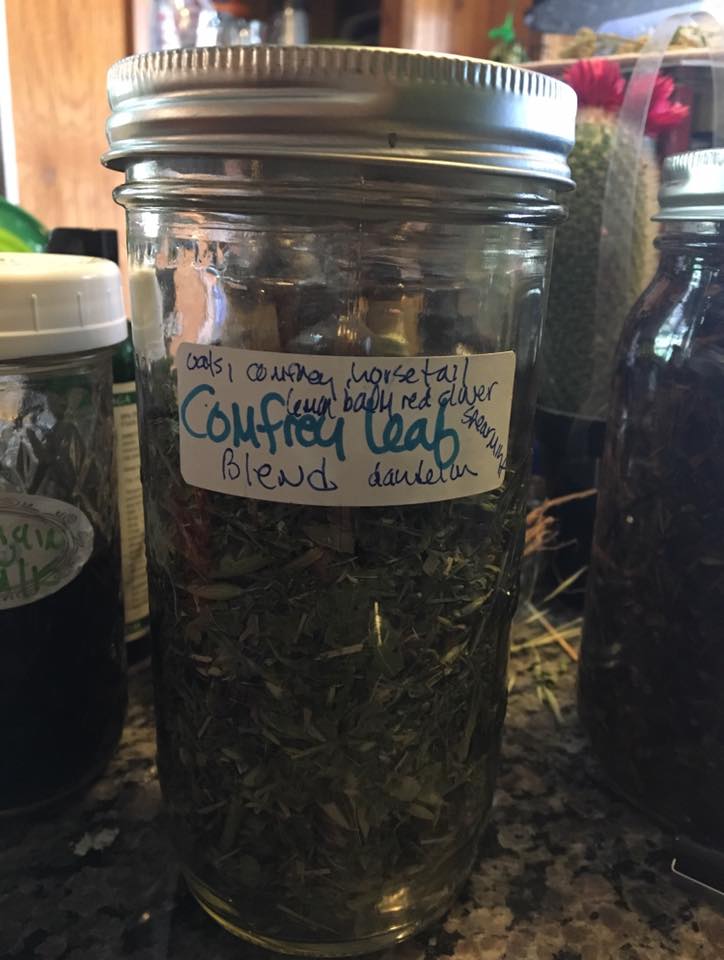 I won't bore anyone with the picture of my toe. It's on my Facebook page and anyone can see it there. I confess I unintentionally kicked a stool that I didn't see was in my way after listening to a clip on the television from that crazy guy running for President. I'm a Democrat and it's no secret that I'm with her. But he had been particularly insulting and I wasn't looking where I was going when I shouted an expletive on my way into the kitchen for some tea. I'm sure there was a gesture involved as well aimed for the television. It wasn't until a few hours later that I realized what I had done when the toe was purple.
While my rheumatoid arthritis was out of control for all those years, my feet were never not swollen. None of my rheumatologists even responded to my concerns until one of the last ones finally referred me to a neurologist to have him tell me why my feet are numb from the toes to the middle of my arch. But after testing, all he could come up with was fibromyalgia. Well, that's nice and all, but it would have been better if someone would come clean about how this happened because I don't always know when I've been injured. I don't always know if I've stepped on something that's injured me, or even if my foot is bleeding. It's weird because my feet aren't completely numb in that area, only partially. But since 1998 or so, I've experienced this numbness.
However, on the day in question which was around two weeks ago, I felt the full impact of my klutziness. When I realized how much damage I did I immediately got out my comfrey root oil and smeared it all over my toe, the toes surrounding it and part of my foot just for good measure. Then I hobbled around collecting various herbs for tea. I chose the most healing herbs I could find with comfrey leaf as the main ingredient.
Comfrey has mucilaginous properties that heal both internally and externally. And if you run a rototiller through your comfrey patch, you'll have it forever. All it takes is a smidgen of a root and you've got a comfrey patch that will provide you with healing medicine forever. The bees love it, particularly the bumblebees, and it makes a wonderful green mulch for the garden. I lay fresh leaf on my raised beds and I not only have fertilizer, but it helps keep the weeds down. I have a plastic garbage can full of comfrey compost tea that's several years old. Of course I have to dilute it and hold my nose when I remove the cover, but it's wonderful in the garden.
I included some horsetail that I gathered from my younger son's new home over in the valley. It grows like it should over there instead of the smaller, more stunted version that I have up by my irrigation ditch. He and his wife bought the place last fall and with three acres, they'll have plenty of room for the horses my beautiful daughter-in-love wants to raise. Her mom has horses and competes in various long rides near her home in Australia. Horses are in her soul and I can't wait until they have some.
Horsetail is a source for silica and treats both internal and external bleeding and acts as a vulnerary to treat wounds. I included milky oats, both the seed and the stems, to nourish and protect my toe. Its demulcent and vulnerary properties are healing and as a nervous system herb, milky oats helps soothe the pain.
Red Clover grows throughout my property and my bees just love it! But they have to share because red clover is a wonderful herb for tea. It's an alterative, anti-spasmodic, and an anti-inflammatory making it perfect to include in this supportive tea blend.
Dandelion and chickweed are wonderful diuretic herbs and I tend to include them in most tea blends I make. Chickweed is great for inflammation as well, so although delicate, chickweed is a real powerhouse for healing as is dandelion. Dandelion is a liver alterative and balances and tones the master cleanse system.
Lastly, I included both spearmint and lemon balm in my nutritive tea blend. Spearmint is an adaptogen and lemon balm a nervine and both add a lovely delicate flavor to the tea. Lemon balm is said to kill the Epstein-Barr virus, the probable instigator for RA, so I try to include it in everything. I also use it daily as a tincture in support of the RA tincture I formulated.
The idea behind formulating is that 70% of the herb(s) used should focus on the primary complaint. 20% should be nutritive and the remaining 10% should stimulate the action of whatever effect we're trying to have. I'm not the most exact herbalist who ever lived, so I tend to do things in parts. I might measure parts out using a tablespoon, or just grabbing the herb with my fingers, but I decide on how much a part is and then I try to remain consistent from there.
For this blend, however, I confess that the excruciating pain I was in made me probably weigh a little heavier on the nutritive portion of the formulation but that's okay. Here's what I came up with. I've been drinking it along with putting comfrey root oil on my toe since I did this to myself and on Wednesday I walked five miles, nine days after possibly breaking my toe. So, I'm willing to go out on a limb and say that it worked for me and I'm thrilled with the results.
Comfrey leaf – 3 parts
Milky oats – 2 parts
Horsetail – 2 parts
Red Clover – 2 parts
Dandelion – 2 parts
Spearmint – 2 parts
Lemon Balm – 2 parts
Now, had I truly observed the formulation strategy, I probably would have used one part each of spearmint and lemon balm, but given the pain I was in, I just didn't care. And now I have a wonderful tea blend that I can drink daily if I want. I have an elbow and a finger that suffers from RA damage and this tea should help with it.
Oh, and one last thing. A Facebook friend recommended a Tens-like unit that her father is using to increase the circulation in his legs and feet. It's called Revitive and I bought one. I've been using it for the last few days and I've noticed a change in how my feet feel. If things progress as I hope, I'll do another post sharing how all of that went. If I can get ANY feeling back I'll take it.
Blessings to all!
References and Links: